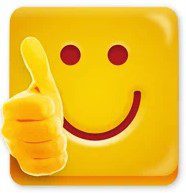 One small Positive Thought in the morning can Change your Whole Day. 
Great quotes can be inspirational and motivational. You can use quotes to help guide your decisions in life, work and love.
If you find yourself in a little mid-week or mid-day slump, take a few moments to re-energize yourself with these inspiring quotes. Sometimes, all it takes is a little reminder to boost your spirits and refocus your day.