The Facts About Women And Super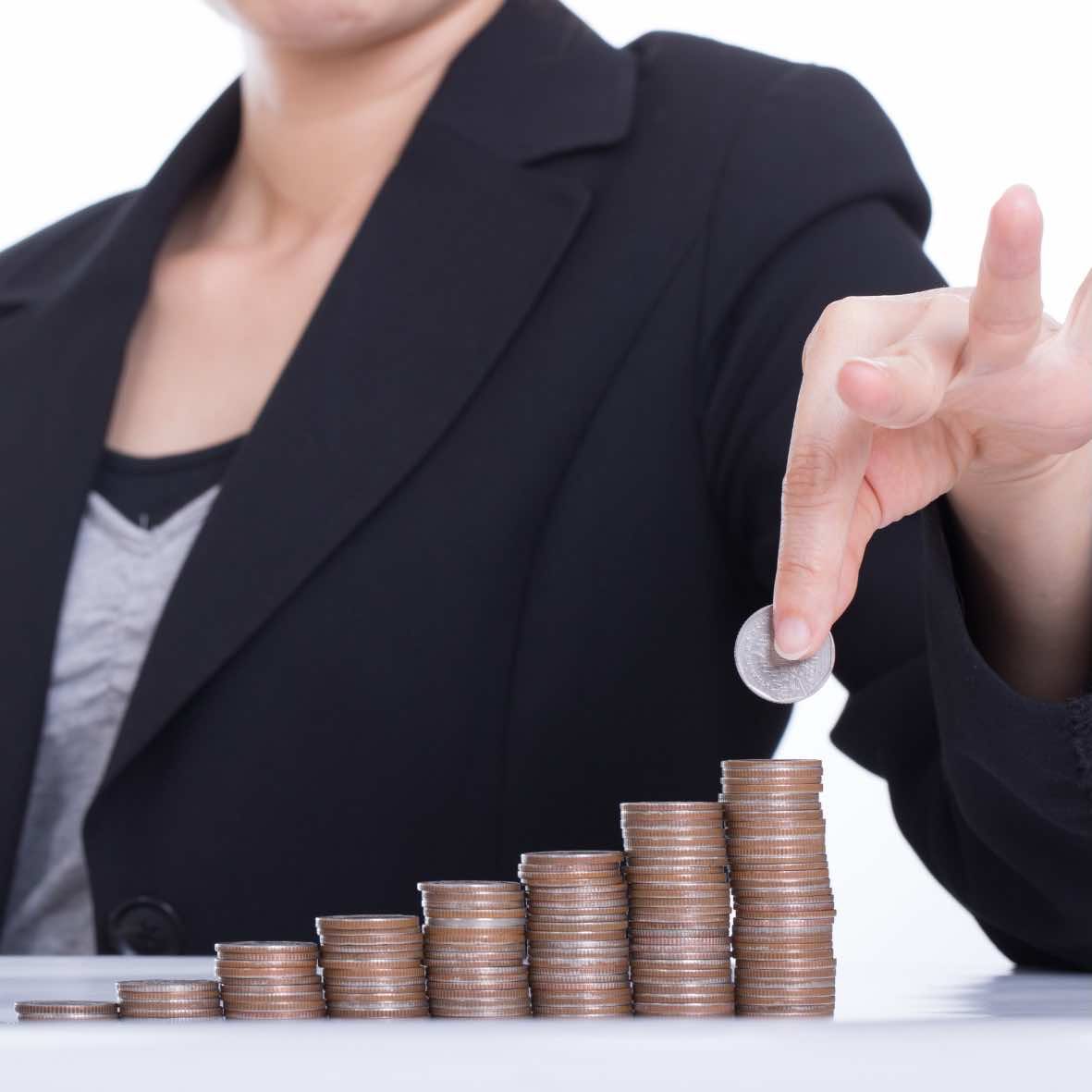 Women currently retire with 47% less superannuation than men. Women live five years longer than men on average Women only receive 1/3 of the government tax concessions on super (men receive the other 2/3) Quick stats 40% of older single retired women live in poverty and experience economic insecurity in retirement 46.9% of the workforce are women 44% of women rely on their partners income as the main source of funds for retirement 8.5% of women between 65 and 74 still have a mortgage.
The average female salary is $44,000 (including part-time workers) Female graduates earn $5,000 less than male graduates in the same role Women spend on average five hours more per day caring for children than men Key factors behind the gender super gap 43% of women work part-time Women working full-time earn 18% less than men Women take on average five years out of the workforce to care for children or family member which can cause their super savings stagnate and begin to fall behind those of men.
The current 9.5% Superannuation Guarantee does not enable most women to accrue sufficient savings for a comfortable retirement An estimated 220,000 women miss out on $125 million of superannuation contributions as they do not meet the requirement to earn $450 per month (before tax) from one employer (as many women work more than one part-time job)