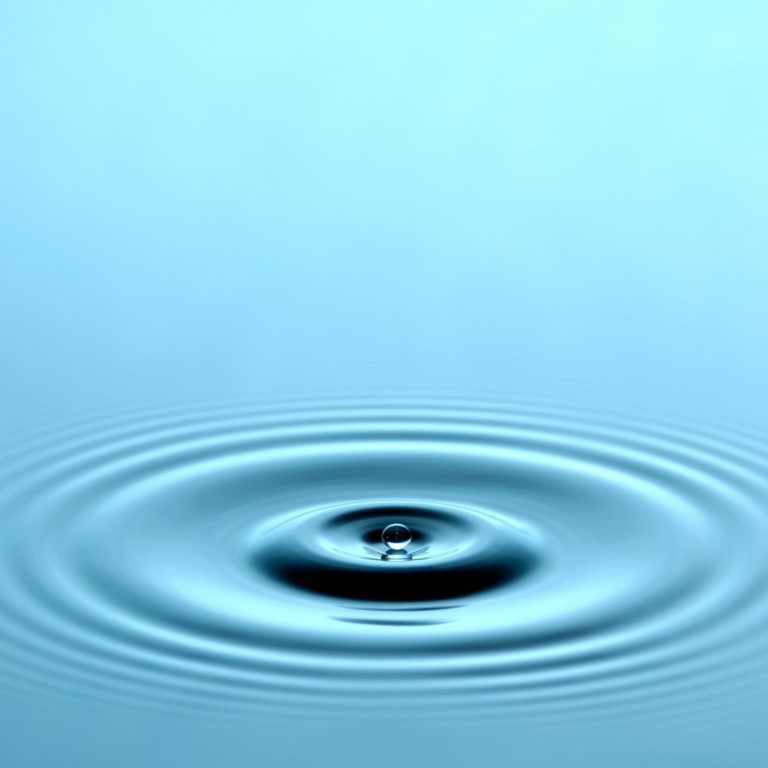 The future of work is employee well-being and mental health.
The Empowered Well-Being program focuses on a holistic approach. We help people examine and set goals for 6 key areas of wellness including:
Physical
Emotional
Financial
Social Connectedness
Nutrition and Energy
Meaning and Purpose
We show participants how to sustain well-being over the long-term with self-motivation and rewarding habits. This program is facilitated either by a half day or a full day workshop with plenty of creativity, fun and contemporary tools and techniques.
Contact us to discuss your Executive Coaching & Mentoring Program requirements.