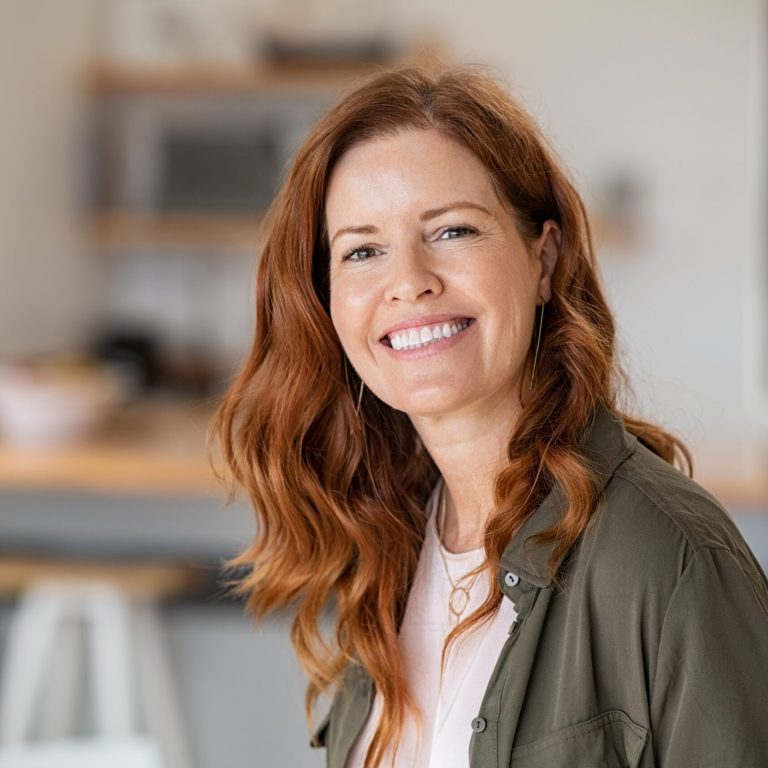 Professional executive coaching can make a huge difference to your career and leadership success. An experienced coach knows how to empower you to set and achieve specific goals. Your coach supports you throughout the coaching program to stay on track and to address challenges along the way. 
Great coaches have had their own professional career that they can draw on to provide alternative and independent perspectives on specific leadership challenges. We call this mentoring rather than coaching. This sets Apogee's programs apart from others' as you are offered both coaching and mentoring.
Your executive coaching program typically consists of six 1.5-hour sessions over a 2–6-month period. They are specifically tailored to suit your needs. Either a DISC or a PRINT diagnostic tool is used for exploring your self-awareness. A strengths-based approach underpins the coaching process as it is proven to yield the greatest results.
Our programs are the most useful for two main leadership levels.
Mid-level and Aspiring Leaders
Although each program is tailored to specific needs, in most cases they focus on setting and achieving goals related to:
Understanding your strengths to build upon, and your blind spots to address
Recognising your emotions, what they're telling you and, how they are affecting people around you
Improving problem solving abilities
Strengthening your relationship building and expanding your support network
Delegating with clarity, trust, and empowerment
Focusing on your personal presence, confidence, and energy management
Senior Level Leaders
Although each program is tailored to specific needs, in most cases they focus on setting and achieving goals relating to:
Clarifying your goals and developing strategies to achieve them
Leveraging your existing strengths and addressing growth areas
Inspiring and empowering your team members to problem solve for themselves
Learning new leadership approaches eg mindfulness, neuroscience, curiosity, energy management
Building more productive relationships to help in your career and team leadership
Recognising emotions and what they are telling you and how they are affecting people around you
Strategising ways to enjoy a better work life balance
Managing conflict and competing priorities