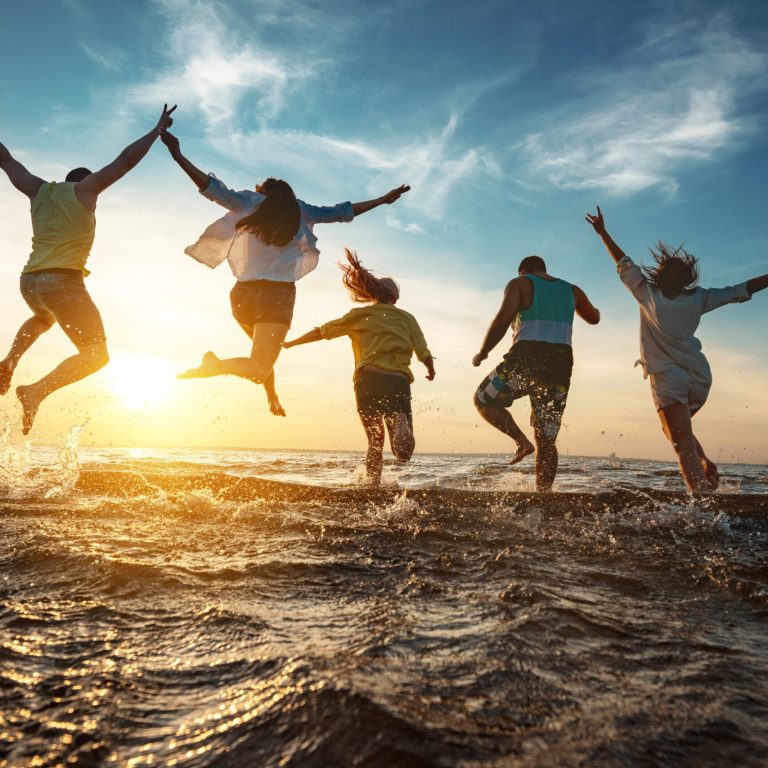 The aim is to foster personal development that grows the capacity and skillset of the individual so they can be the best they can be in the workplace and as a productive, positive, fulfilled  team member ready to take on new challenges.
These programs give employees the workplace skills to achieve their full potential, build resilience, better understand their future career direction, and feel genuinely empowered to grow into the role of a successful leader within the business.
Workshop participants are encouraged to share their perspectives, insights, ideas and experiences. This creates a learning environment where trust and openness is paramount.
Organisational managers deploy these programs for the many benefits they deliver:
More confident engaged employees
Greater loyalty and employee retention
Reduced hiring and training costs
Greater commitment to company values
Collaborative, trusting and productive teams
An internal bench of aspiring new leaders
Happier, more satisfied employees that are better innovators and problem solvers
An environment of understanding and empathy to improve employee interactions